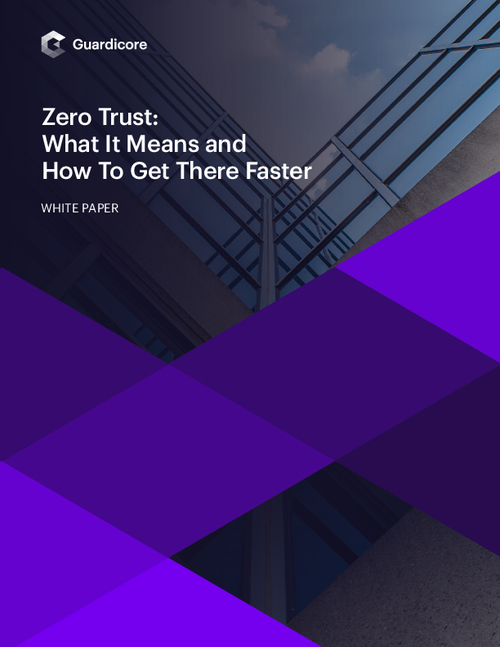 The term Zero Trust has been kicking around for a while now as a security theory. But what good is a theory when we are stuck in reality?
Problem is, it seems impossible to implement. Security can't hinder the business.
Enter Guardicore, now part of Akamai.
Do it faster and with less disruption with software-based segmentation.
What's in it for you?
Real-life advice on constructing Zero Trust
Core components of a Zero Trust architecture
Increased visibility options
Forrester's recommendations for Zero Trust Network Access (ZTNA)
How to implement ZTNA quickly and efficiently