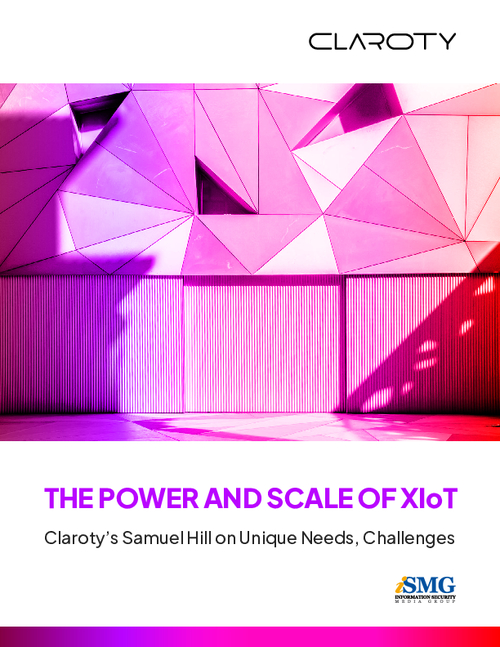 There has been plenty of discussion about rolling out zero trust architecture to protect information technology. But what about operational technology? Samuel Hill of Claroty addresses the unique needs - and challenges - of applying zero trust in the OT environment.
In this interview with Information Security Media Group, Hill discusses:
Applying zero trust in OT;
How the road map unfolds;
How Claroty is helping customers make this shift.
Hill is the director of technical product marketing for Medigate, by Claroty. Before working in technology, he spent seven years as an emergency room tech for two different health systems and lived through an electronic health record transition twice.