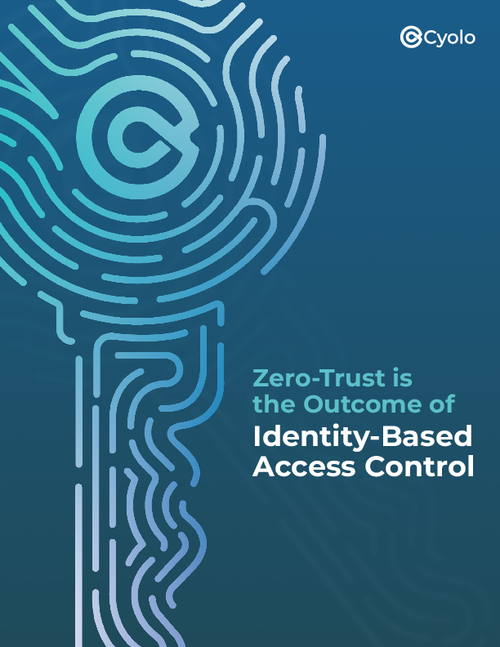 Data is the currency of digital transformation, with many of the changes being new ways to access, use, and benefit from data. Managing the access to these resources is a large project, but it is the only way to securely transform.
Zero-Trust is now the de-facto method to deal with an overwhelming number of human-centric threats and device vulnerabilities brought in with Digital Transformation.
Download this guide to:
Learn how zero-trust fits with Digital Transformation;
Obtain a zero-trust deployment checklist;
Learn how to make Digital Transformation work with your company.