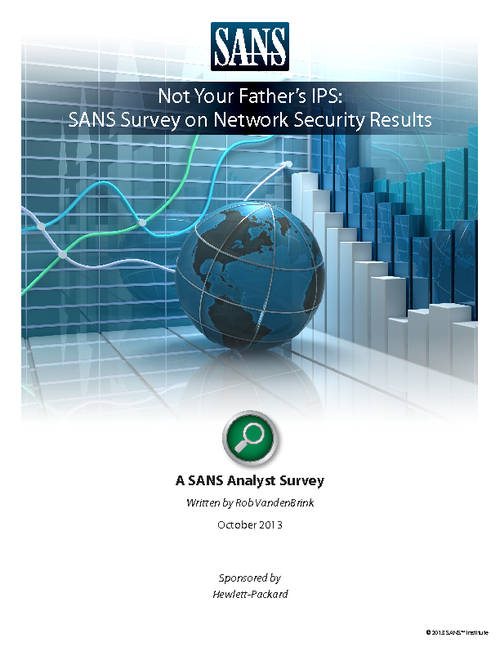 With cyber attacks on the rise, many organizations rely on intrusion prevention systems (IPS) to detect and stop attacks in their networks. But to counter increasingly sophisticated threats, IPS is now evolving into next-generation intrusion prevention systems (NGIPS). What drives the need for these new systems? And how are they different from earlier IPS?
This study details a survey of 439 IT security and network professionals conducted by the SANS Institute. The survey explores current use of IPS within respondents' organizations and plans and expectations for future NGIPS. The move to more SIEM-like NGIPS is driven by needs highlighted in the survey.
Read the results to understand:
How other security professionals are using IPS;
How NGIPS is evolving to better meet the IT;
Network security needs of today's businesses.