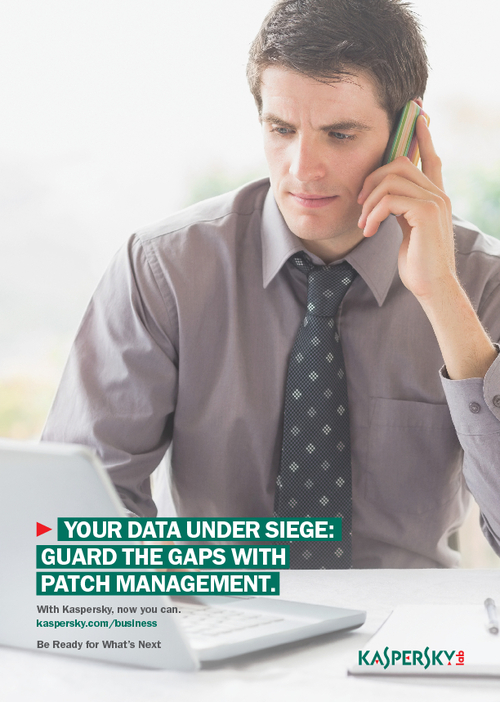 Until recently, most businesses took a traditional, perimeter-based approach to information security. The thinking was: "If we build a wall high enough, nothing will get in." That was fine until cyber criminals started looking for unguarded cracks in the masonry, forging counterfeit keys for the padlocks and tricking the guards into letting them in.
Say hello to your applications. Their vulnerabilities, in the hands of the all-too-human end users who download and launch them, make applications one of the biggest threats to your business's information security today. This risk is compounded by the complexity of your IT infrastructure and a constantly evolving threat landscape. If you don't know what you've got, how can you secure it?
This white paper provides an overview of:
Vulnerability scanning and patch management as part of a system management approach;
The most challenging tasks faced by IT departments;
What an effective strategy should take care of.