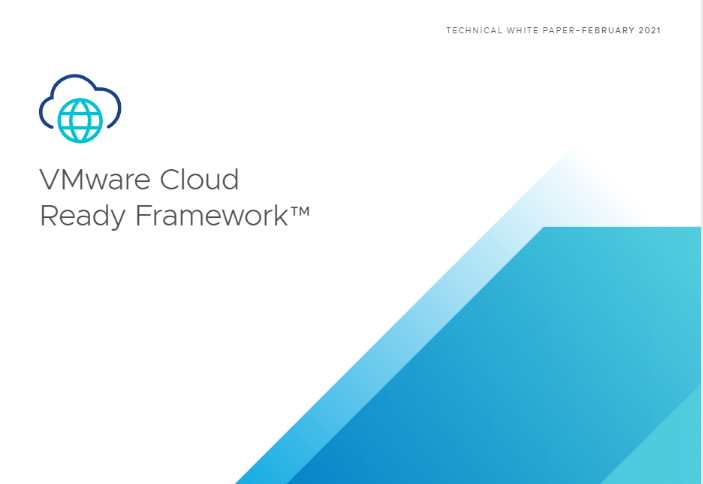 There are several 'well-architected' frameworks that exist in the market today. This guidance has primarily been focused on individual public cloud providers with an emphasis on cloud-only deployments.
As organizations increasingly adopt multiple cloud providers to support their business interests, a need has emerged to offer prescriptive guidance and best practices supporting multi-cloud deployments.
Download this whitepaper to learn how technology executives, solution and cloud architects will be able to leverage the prescriptive guidance and best practices for executing against a multi-cloud strategy.