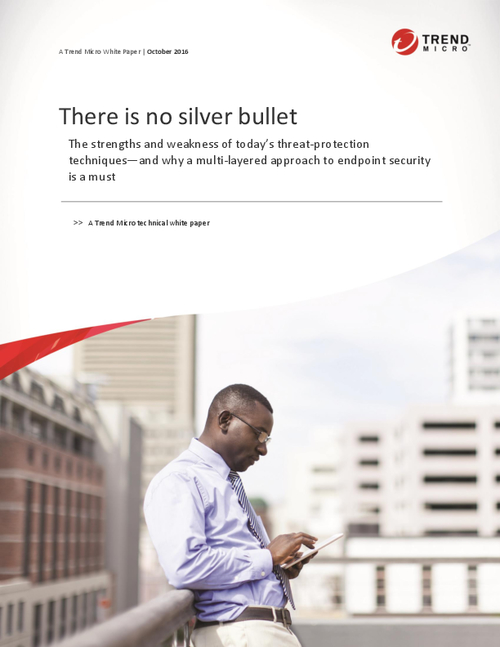 Organizations must adopt a multi-layered, defense-in-depth approach to online security to combat today's threat landscape. Rather than relying on just one or two of the so-called 'next-gen' techniques in isolation, a robust, multi-layered approach should involve a vast array of signature- and non-signature based security techniques - working together and sharing threat intelligence to improve detection accuracy and deliver a maximum level of protection.
Download this whitepaper and learn:
How to make sense of the changing threat landscape;
The different layers of defense-in-depth;
How to develop more accurate threat detection at less cost.