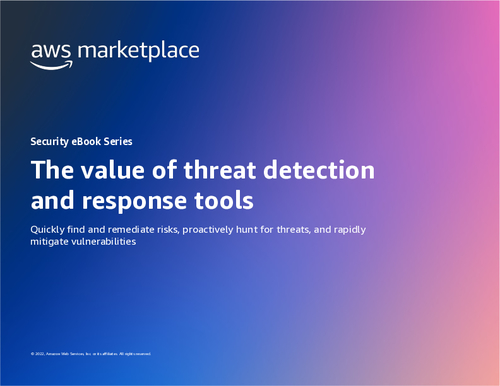 The volume of data being produced by organizations is rising exponentially. From a security perspective, this growth brings a need to monitor and rapidly analyze data to identify and respond to threats.
Today, Threat Detection and Response (TDR) solutions are evolving to extended detection and response (XDR) solutions that offer holistic yet simpler views of threats across the entire technology landscape.
XDR solutions combine visibility and control across endpoints, networks, and cloud assets for a unified approach to incident detection and response.
Download the eBook to see:
Businesses strengthen their security operations;
Enhance productivity;
Proactively resolve vulnerabilities.