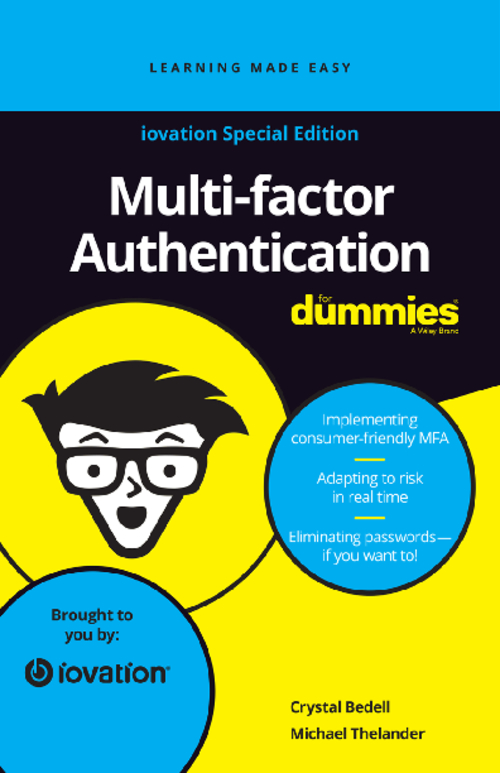 This eBook introduces IT professionals to next-generation multi-factor authentication (MFA), an approach to authentication that goes well beyond usernames and passwords to provide the right level of security assurance at the right time, anytime. But that's not all: Next-generation MFA also streamlines authentication while empowering users to take control of their data privacy. If you're responsible for authenticating users to your company's applications or services, this book is for you.
Download this eBook and you'll learn how to:
Understand today's consumer authentication challenges;
Protect access with multiple factors;
Unify the user experience while adapting to risks in real time.