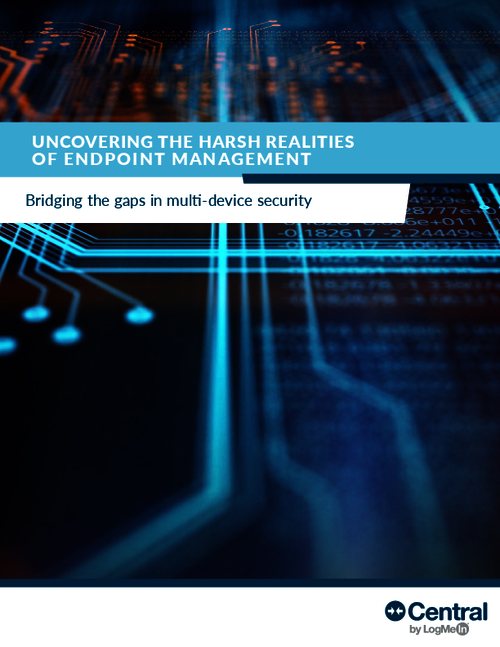 One of the largest IT security trends that defined 2017 and is expected to continue growing in importance in 2018 is endpoint management. Endpoint management is an essential IT management process that allows a company to centrally manage, update and troubleshoot all its devices including desktops, laptops, servers, routers, mobile phones, and more.
To better understand the current market trends, business threats, and how companies try to manage and prevent those threats, we conducted a research study on the top IT security trends of 2018.
Hear what over 1,000 IT professionals from small and mid-size companies throughout North America and Europe had to say were their top priorities and tactics going into 2018 and beyond.