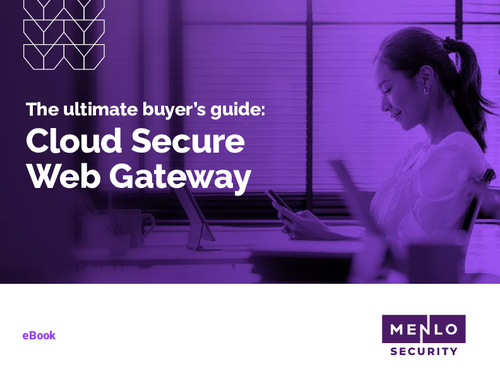 Mobile and distributed users accessing data center applications, web apps, Software-as-a-Service (SaaS) platforms, and websites from outside the perimeter are now the rule, rather than the exception. Full of potential, these new working habits offer tremendous benefits for end-users and for business continuity.
Ultimately though, as past and present collide, it creates security sticking points for organizations striving to balance productivity and security while continuing to use traditional on-premise security solutions.
Download this guide to learn about:
How users work today;
Changing working habits and legacy security;
Cloud-based Secure Web Gateway: A modern approach to securing users;
Protect productivity and outsmart threats.