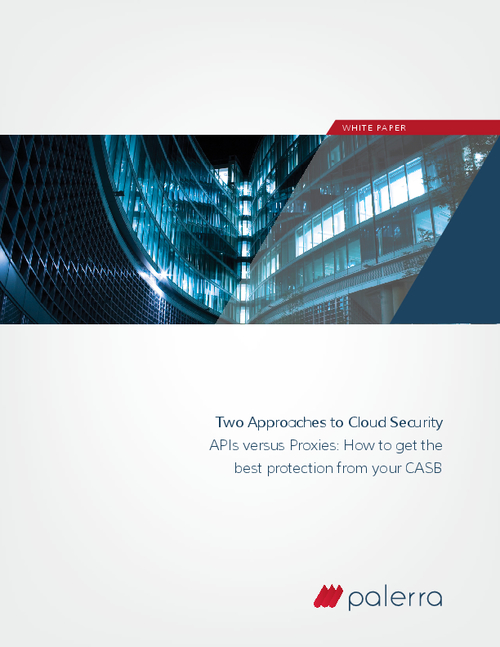 The cloud has become a mainstream IT platform. Its popularity stems from its unlimited economies of scale and its ability to deliver IT resources dynamically whenever users need them. While they enjoy cloud benefits, many in IT still feel challenged to fully secure the new platform.
Download this white paper to explore how
API-based CASBs secure all data, users, and devices with no limitations across SaaS, IaaS, and PaaS, whether managed or unmanaged;
API-based CASBs save you time and money and keep you from duplicating functional investments;
API-based CASBs maintain network performance and user experience by design and in their ability to scale.