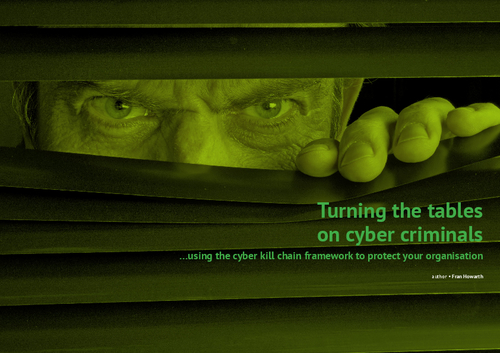 Every phase of the kill chain provides an opportunity to disrupt attacker activity. Without the proper visibility across your organization, you cant prevent the consequences and costs of a full-blown assault.
Download this eBook to:
Delve into the minds of hackers and learn how they plan, launch, and monitor attacks against security systems
Learn the 7 steps of the kill chain
Discover how to use each phase to take the advantage over cybercriminals and stop them in their steps.