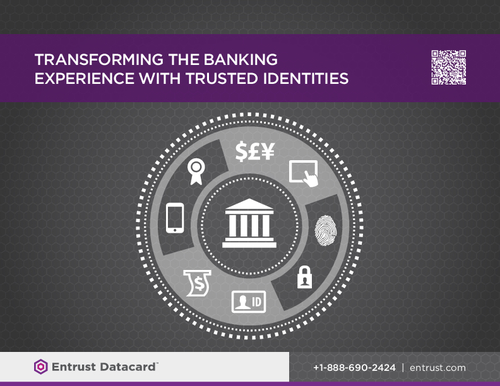 Today's FIs face a breadth of consumer demands, competitive threats and security and fraud risks. Acquiring and retaining consumers in a fiercely competitive marketplace flooded with waves of non-traditional players requires a consumer-centric digital strategy. The key enabler for an effective digital strategy is trusted identity.
Download this whitepaper to learn:
Why financial institutions should start to rethink how they interact with consumers;
How financial institutions can balance security and consumer experience;
How trusted identity can be a key enabler to achieve competitive advantage.