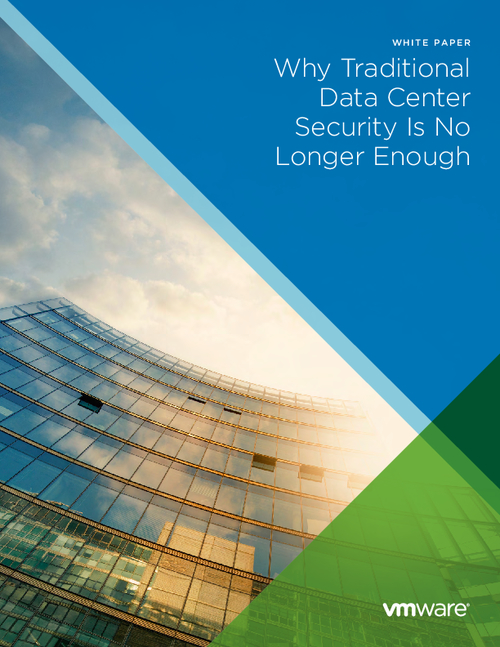 Traditional perimeter-centric data center security strategies are no longer effective against today's malicious and highly sophisticated attacks. While tremendous effort, resources, and technology are applied to securing the perimeter of the data center, until recently, nothing resembling that same level of thought and effort had been dedicated to security inside the data center.
Download this whitepaper and learn:
The key features and benefits of micro-segmentation;
Why modern attacks require modern defenses;
How to create not just more security, but more effective security.