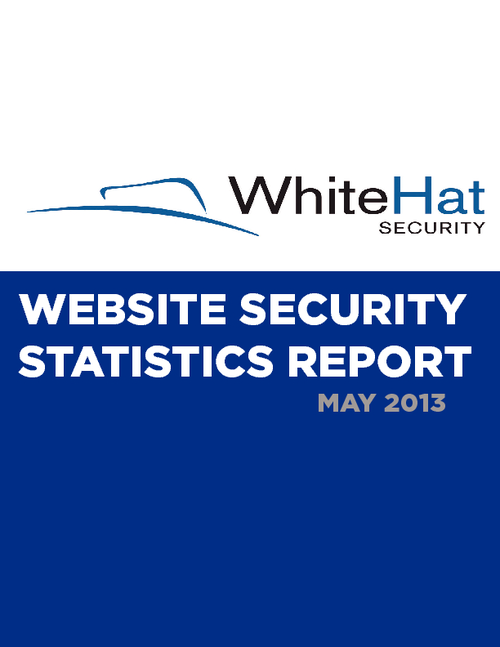 WhiteHat's Website Security Statistics Report (13th EDT) provides a unique perspective on the state of website security and the issues that organizations must address to avert attacks. Website security is an ever-moving target. New website launches are common, new code is released constantly, new web technologies are created and adopted every day; as a result, new attack techniques are frequently disclosed that can put every online business at risk. In order to stay protected, enterprises must receive timely information about how they can most efficiently defend their websites, gain visibility into the performance of their security programs, and learn how they compare with their industry peers. Obtaining these insights is crucial in order to stay ahead and truly improve enterprise website security.
This white paper highlights:
The Top 10 vulnerabilities and new attack vectors;
Vulnerability data from tens of thousands of websites;
Step-by-step strategy for building out a website security program.