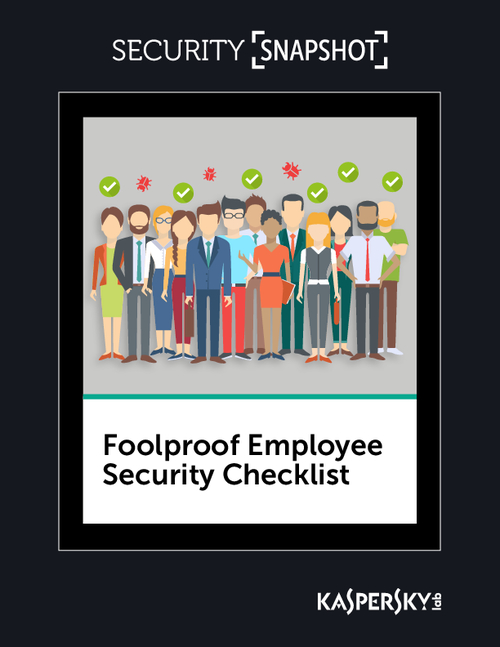 Even the most well-intentioned employees risk leaking sensitive data or inadvertently letting in malware that can wreak havoc on your network and systems.
Give your employees the proper training and knowledge to make them your most important line of defense against cyber threats.
Download this checklist and learn why:
Educating employees starts with company leaders;
All employees should know how to inform IT about a security incident;
You must update vulnerable components and applications.