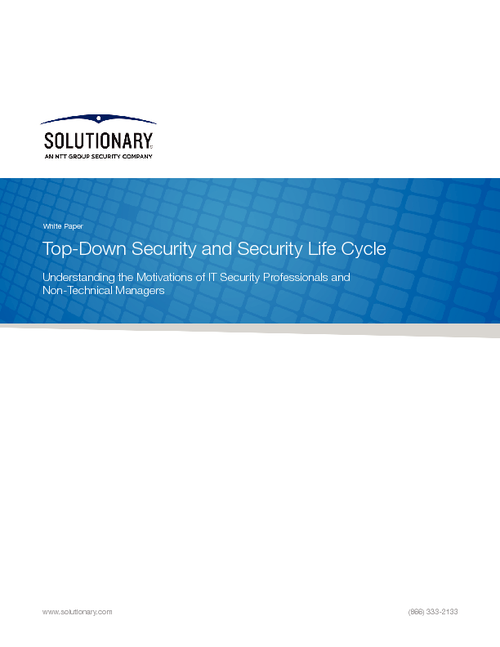 Security is a necessary component in the corporate digital infrastructure. Unfortunately, rallying support behind security initiatives is often easier said than done. By improving mutual understanding of management and analyst perspectives, IT security professionals and non-technical managers can define a smoother process to develop and improve the organization's security infrastructure.
In this whitepaper we will discuss:
Understanding internal communication is key to defining a security infrastructure;
Explore possible thought processes of how and why certain perspectives exist between management and analyst;
Review the benefit of a hybrid life cycle approach.