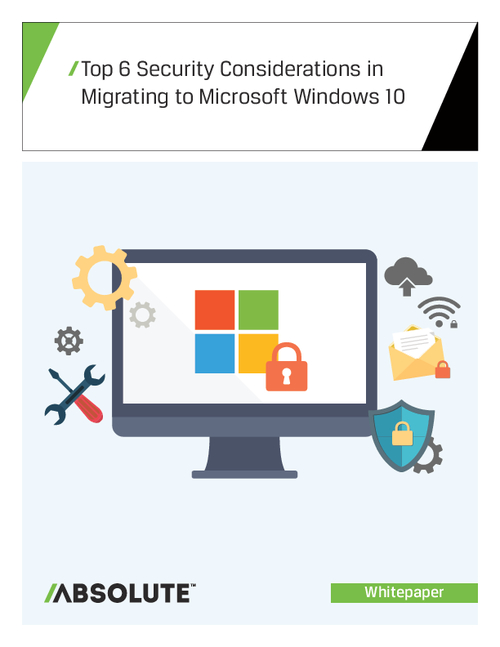 The release of a new Microsoft operating system is always an important event for IT departments, and Windows 10 is no exception. However, the adoption of a new operating system can also be a period of increased security vulnerability particularly if the IT department doesn't have the tools, technologies and processes to have comprehensive visibility and control over their endpoints.
Download this white paper to explore
Why maintaining centralized control is crucial;
Why visibility is so important for a successful migration;
How consistency of security processes and controls makes it easier to protect data on mobile devices.