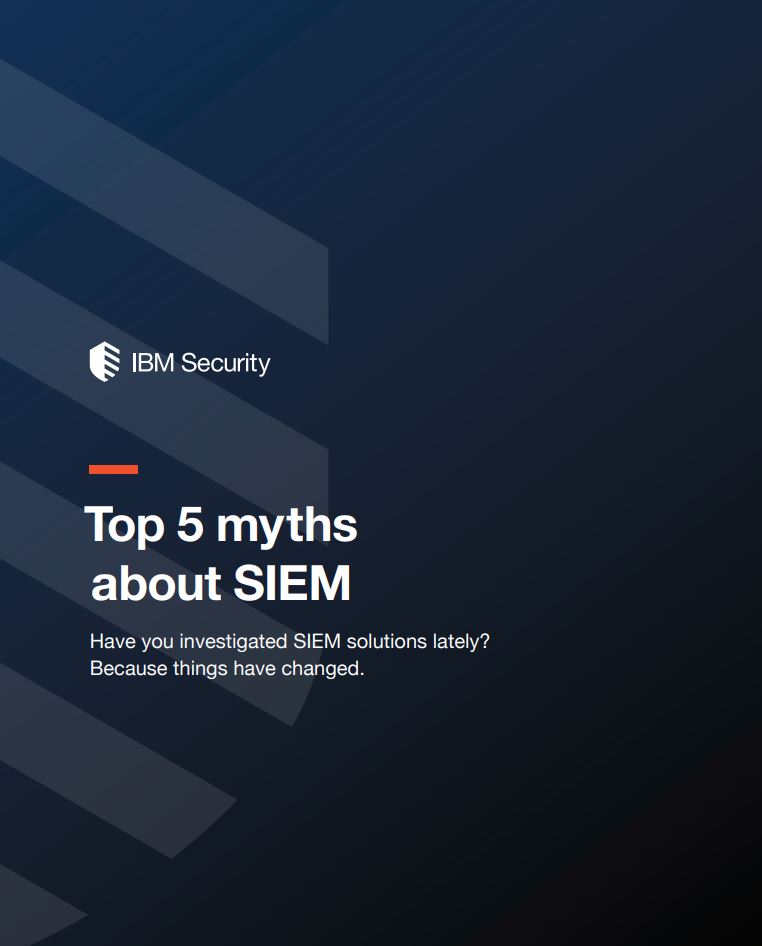 Rumor says SIEM solutions are unwieldy and complex - and therefore only for large organizations. True, some SIEMs fall into the enterprise-only bucket, but this myth overlooks the more progressive SIEM solutions designed for businesses of all sizes.
Download this eBook and learn:
How to be effective at your job despite limited resources;
What you should expect from a SIEM today;
The top five myths about SIEM.