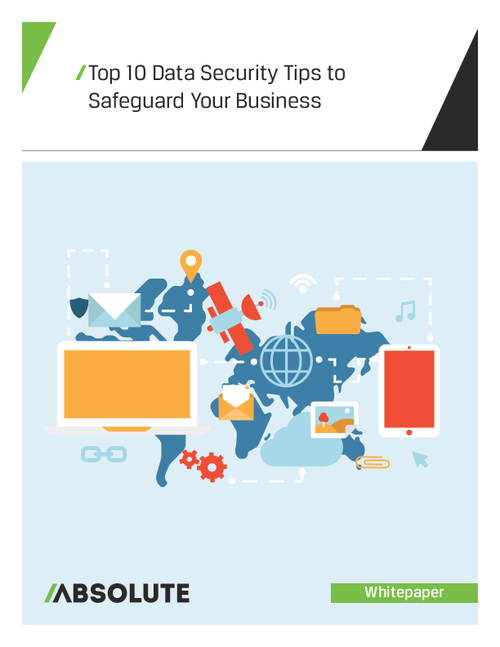 This is arguably the most unsettling time in history to be a CIO. The IT landscape is shifting at a rapid pace with advances in social media, mobility and big data. The proliferation of advanced robotics is just around the corner and the Internet of Things is connecting even the most mundane objects to the internet-and probably the corporate network.
Download this white paper to explore
Why the use of data encryption is so vital;
How to communicate clear data and device usage policies;
Why educating your staff and empowering them can be the first and biggest line of defence.