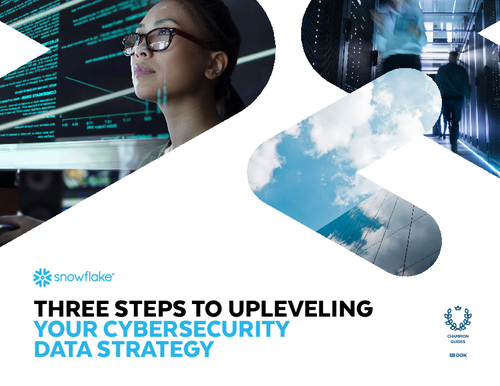 Security teams are overwhelmed with too many noisy alerts that can cause critical alerts to go unnoticed and become full-blown incidents. By implementing modern cybersecurity data strategies and technologies, security teams can focus on critical alerts, easily conduct proactive threat hunting, and build real-time security metrics.
Download this eBook to gain more insight into:
Proactive threat hunting across your security data and contextual data;
Efficiently ingesting, retaining, and analyzing all your data with a cloud-built security data lake;
Creating a partnership between your security analysts and data professionals to secure your business.