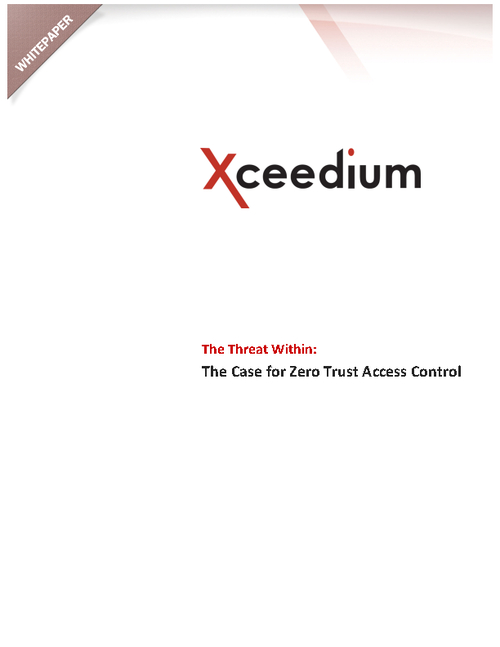 You've already invested considerable time and resources into security measures to protect your network and systems from outsiders. But have you addressed the growing threat posed by your privileged users?
Privileged users are employees and third parties with root or superuser access to your most critical systems. Many organizations look to implement the concept of least privilege access control to deal with the risks posed by these users. While least privilege is a good first step, enterprises need something better: Zero Trust.
Read this white paper to learn:
The key vulnerabilities associated with privileged users;
Why least privilege isn't enough;
The eight essential capabilities of Zero Trust access control;
Key system requirements for enterprise solutions to this problem.