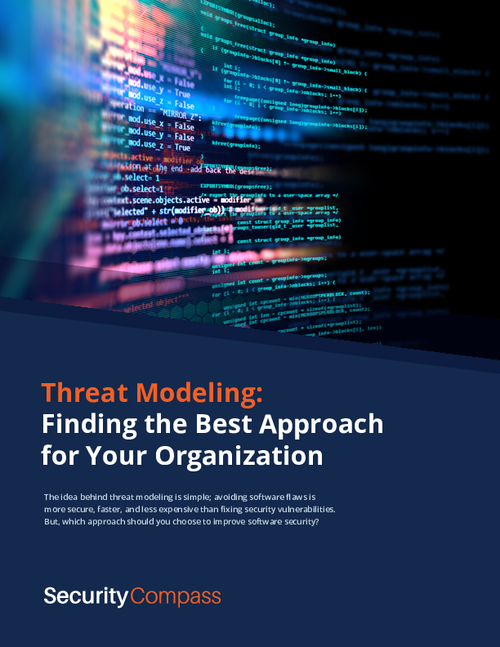 The idea behind threat modeling is simple; avoiding software flaws is more secure, faster, and less expensive than fixing security vulnerabilities.
But which approach should you choose to improve software security?
Download this whitepaper to find out what works best for your organization and learn:
How threat modeling mitigates security flaws;
The challenges with manual threat modeling;
How to use threat modeling at scale without burdening scarce security experts.