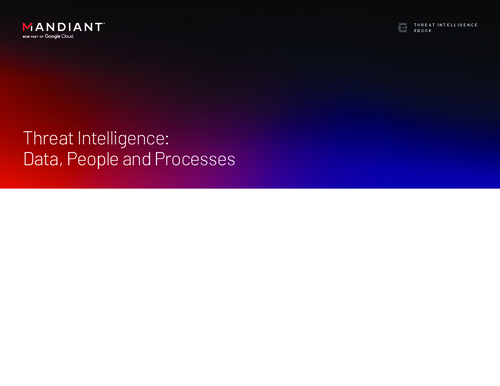 Finite resources and the continual urgency to prioritize alerts and make effective decisions puts many security teams under increasing pressure. One wrong decision at a strategic or operational level can impact the business with costly consequences.
Download this guide to learn how to:
Provide meaningful context to threats relevant to your organization;
Get a 360° view of threat actors, their tactics and their targets;
Protect your organization from stealthy, fast-moving adversaries regardless of technical security controls.