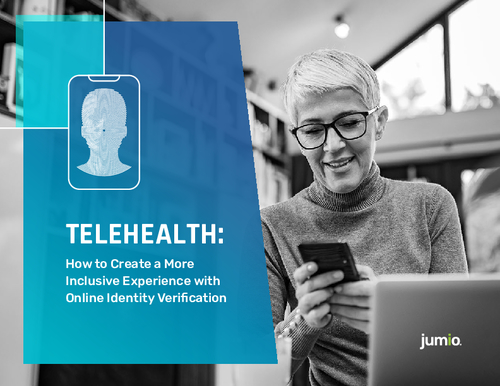 Telehealth has been essential to keeping people healthy and safe during the pandemic, and it has great potential to increase healthcare access for older adults in the future. However, it can also be stressful for those with an aversion to the idea of using technology to speak with their doctor.
Read this e-book from Jumio to learn how your healthcare organization can improve the telehealth experience for all patients while enhancing security through online identity verification.
What You'll Learn:
How Telehealth Has Evolved During the COVID-19 Pandemic;
Barriers to Telehealth for Older Adults;
5 Ways to Create a More Inclusive Experience (and How Identity Verification Can Help).