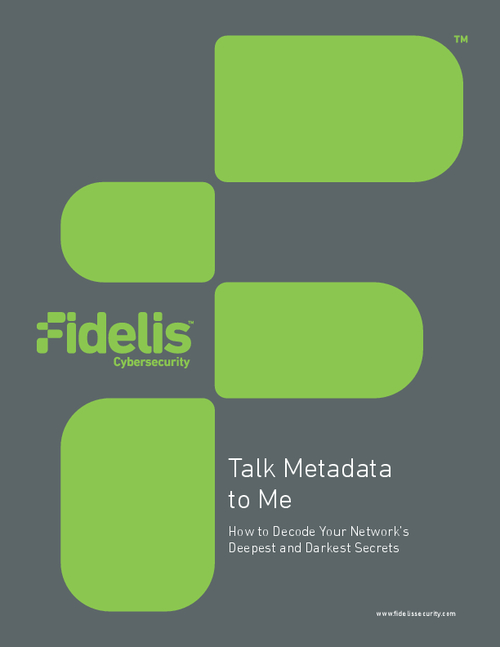 This paper explains what rich, historical metadata is, how you get it and how the insights and analytics it enables can materially transform the way you detect and investigate critical security threats. Drawing from our firsthand experience, we provide case studies on how organizations are analyzing metadata and using the resulting intelligence to find and stop attacks that they never would have been able to discover otherwise.
Download this white paper to learn:
Limitations of netflow data and full-packet capture systems;
The value of rich, historical metadata and why it's vital for stopping attacks on the network;
Four deep secrets that rich metadata can tell you.