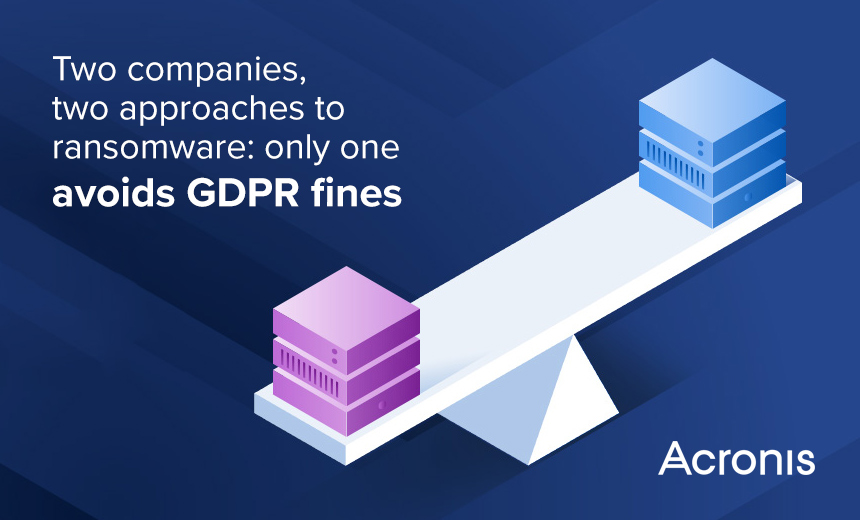 Navigating the complexities of GDPR compliance is a challenge, but you can take one huge threat off the table by building an effective defense against ransomware. When enforcement goes into effect for GDPR on May 25, 2018, personal data breaches will be costly for organizations, both financially and procedurally.
Knowing what type of active protection exists out there can help you stop worrying about the fastest-growing cause of security breaches.
Download this infographic to learn more about:
The risk and regrets of ignoring ransomware protection;
The extensive measures companies have to take if a breach occurs and ways to avoid this;
The costly fines associated with non-compliance, depending on the amount of annual revenue your organization produces.