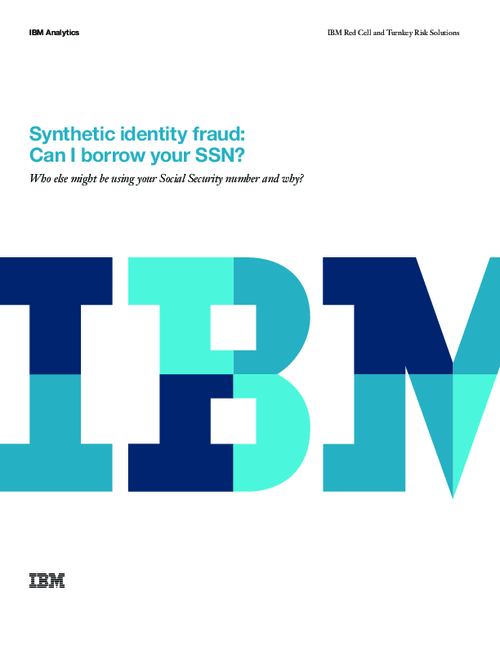 Synthetic identity fraud is more pervasive than most people are aware. Synthetic identities are used to obtain financial services, medical benefits, insurance and rental housing, among other things. Who else might be using your Social Security number and why?
Download this white paper to explore
What synthetic fraud is and how it has evolved;
How it works and which identities and industries are most commonly targeted and impacted;
The critical challenges and ramifications associated with synthetic fraud.