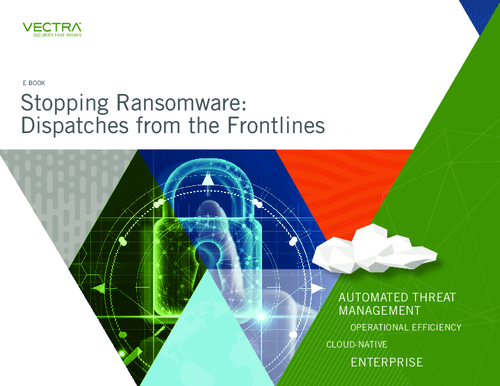 If you can quickly identify the signals of a ransomware attack in your environment, that will be your best chance possible to stop it. So, how do we do that?
Download this eBook and learn:
How to stop disastrous business disruption before ransomware gets deployed;
Why hunting for ransomware won't work;
How critical 24x7x365 response is to success.