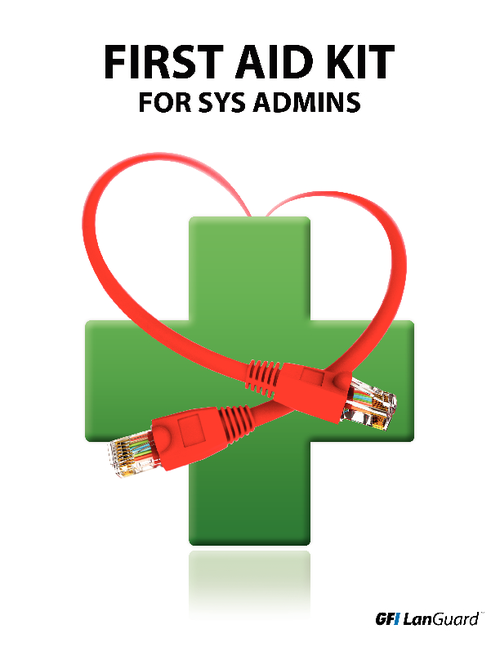 You've found a virus running on your server. You discover login IDs on your network that don't belong. A hacker has your credit card database. Any one of these is enough for you to hit your panic button and lose it. Don't.
In this eBook, learn:
Tips on how to handle various emergency scenarios;
The necessary steps to take if an emergency occurs;
Steps and tools to keep your cool in a crisis.