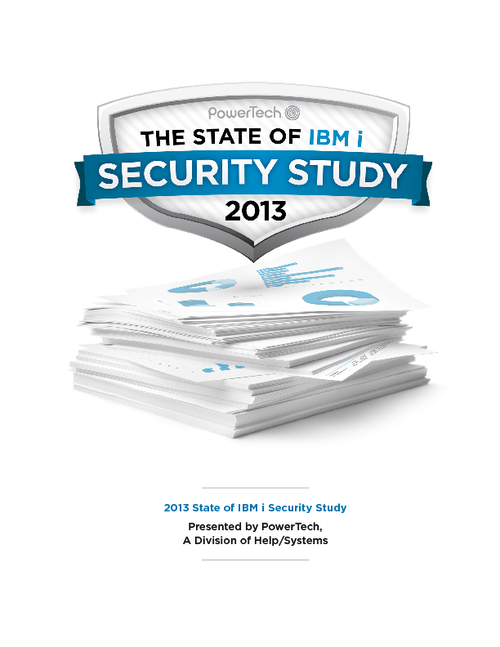 Too many powerful users? Unrestricted network access? Default passwords? Each year, PowerTech audits hundreds of IBM i servers and compiles the data in its annual State of IBM i Security study.
The annual State of IBM i Security study strives to help executives, IT managers, system admins and auditors understand the important IBM i security exposures and compliance violations and how to correct them in the most efficient and economical way.
Download the 2013 study to learn about:
Power systems landscape;
Password management and user security;
Network access control and auditing.