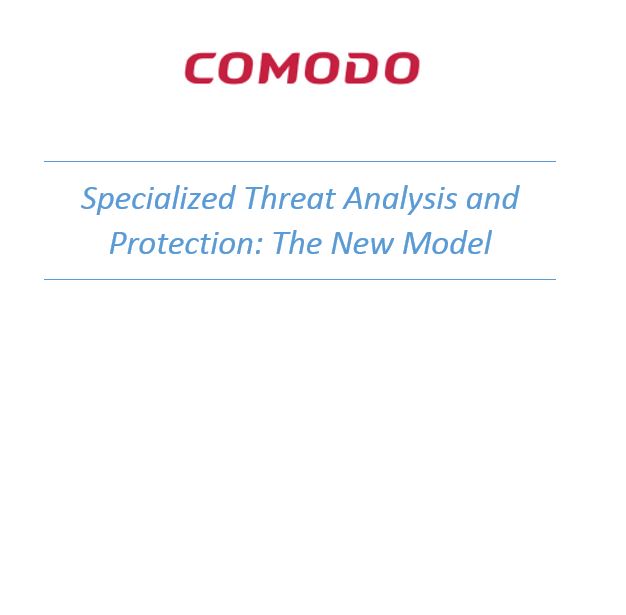 The complexity of cybersecurity creates new headaches for organizations, says John Peterson of Comodo. The cure? Specialized Threat Analysis and Protection. Peterson discusses how to implement this new model with Comodo's recently launched Comodo 360 solution, which encompasses endpoint, boundary and internal network security solutions.
In a video interview at RSA Conference 2016, Peterson discusses:
The complexity of modern cybersecurity;
The STAP model and how Comodo is delivering an integrated approach to security;
The new Comodo 360 security and IT management solution.