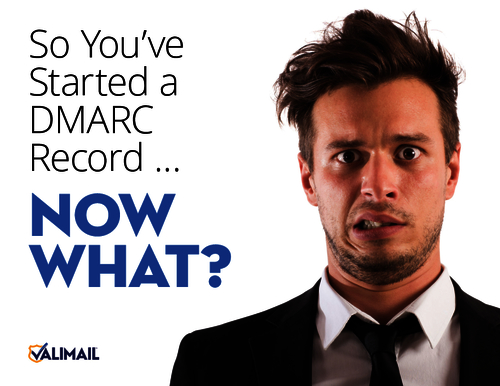 According to industry estimates, 91% of all cyberattacks start with a phish. Which is likely why you and your team have generated a Domain-based Message Authentication, Reporting and Conformance (DMARC) record for your domain.
So where do you go from here?
Download this whitepaper and learn:
The real value of email authentication;
How to avoid the dangers of DMARC misconfiguration;
Which of the three DMARC implementation choices are best for you.