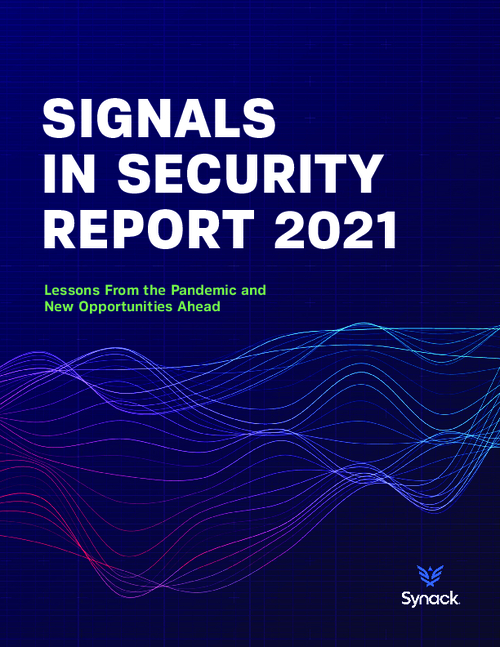 In 2020, the predictable economics of the past disappeared during an increasingly chaotic year. The pandemic reshaped society and impacted countless people. Organizations adapted quickly enabling employees to collaborate remotely. Businesses reconfigured their operating model enabling them to serve customers safely. Security teams faced the daunting challenge of securing the organization in a time of unprecedented change.
Download the report to learn more about:
CISO's top concerns and priorities in 2021;
The biggest challenges in aligning security strategy and approaches to getting buy-in;
The key security metrics executives focus on;
Improving security coverage and shifting security left.