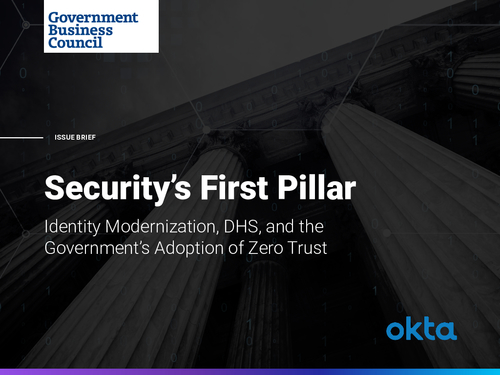 Zero trust is not a specific tool, but a concept that focuses security measures on devices and users rather than on the traditional network perimeter.
Ensuring the right people have the right access to the right information at the right time is crucial to mission security. In today's work environment, users access workloads from remote locations well beyond the network perimeter. With a zero-trust approach, agencies can grant access based on the device or level of user permissions, which helps maintain security while supporting the mission.
To learn more and extend modern identity to on-prem apps and protect your hybrid cloud, download this whitepaper now!