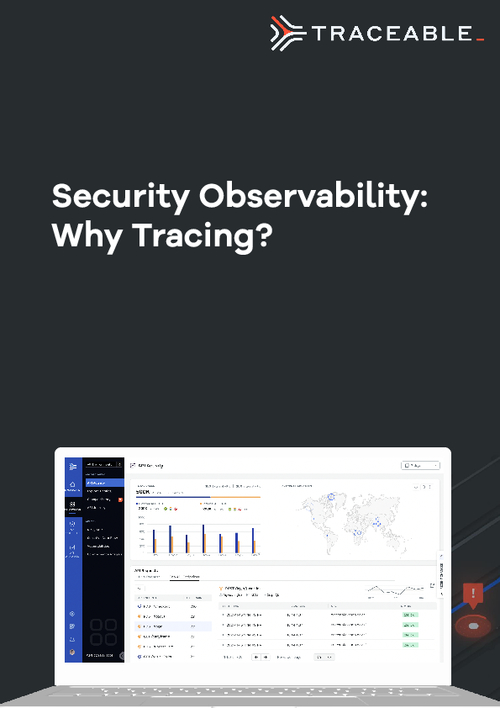 Detecting a cyber attack can take more than 200 days. During this time, attackers might be exploiting your system while you are completely unaware. Cyber attacks can cost affected organizations as much as $13 million per year.
What if we could reduce the time to detect a cyber attack all the way down to zero? How much money could you save by detecting and stopping an attack while it is still happening?
And what if we could do even better than that? What if we could detect security vulnerabilities before an attack even occurred?
Security observability is critical to achieving these goals. Let's take a look at what security observability means and how distributed tracing, which is one part of observability, can help to defend your business from cyber security threats.
Download this whitepaper to learn:
The limitations of logs and metrics for protecting APIs;
Distributed Tracing: context and causality – how and why API attacks happen in the first place;
A deep dive on the three pillars of observability: logs, metrics, distributed traces and data analysis;
What security observability ultimately means and how distributed tracing can help defend your business against even the most insidious API attacks.