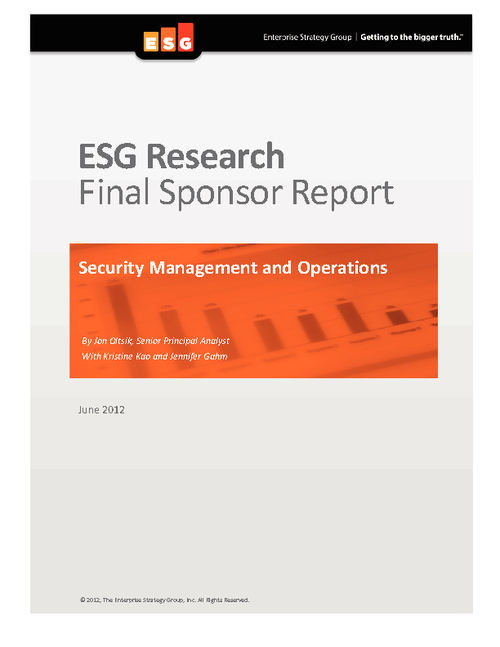 The prevalent approach to security management and operations is to implement on an ad hoc and technology-focused basis. This haphazard approach is no longer adequate.
This report details:
The current state of the market and what to expect moving forward;
Research implications for technology vendors;
Research findings, including segmentation models, risk management strategies and security services trends.