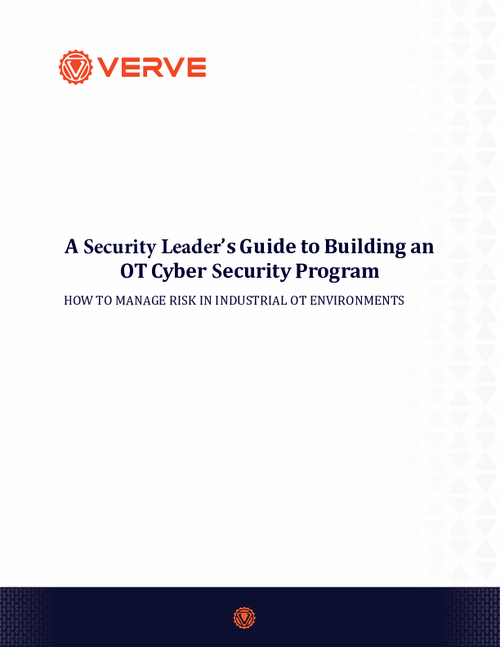 Cyber security leaders are in the hot seat as threats to industrial operations continue to rise. Gone are the days when just monitoring the perimeter firewalls for anomalous network traffic was enough. "Visibility" is just the beginning.
The following guide was built to demonstrate how a CISO, CIO, or other senior security leaders can make rapid, consistent progress to drive cyber security improvement of an industrial organization.
Download this white paper to learn how to:
Start an OT cyber security program;
Align leadership & metrics for success;
Leverage IT best practices for OT security.