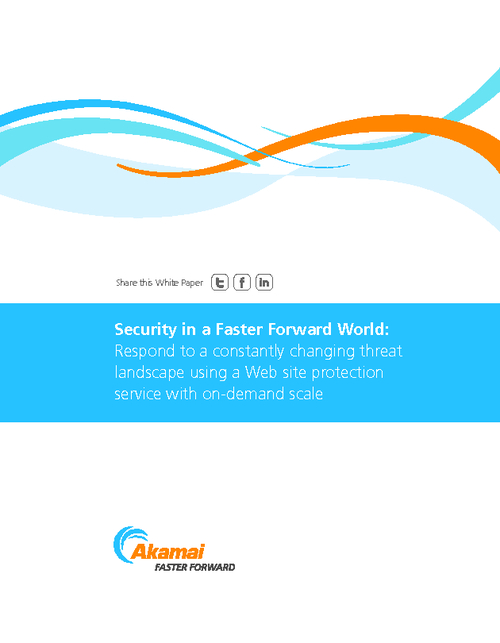 As long as organizations have operated online, attackers have looked for ways to attack them. And as the Internet has evolved, the methods and techniques used have changed to take advantage of the vulnerabilities that exist. The challenge with Web security lies in that changing nature. Attackers are always one step ahead of IT, constantly increasing the scale of attacks through massive botnets or looking for new ways to take down Web applications and infrastructure.
Read this paper to learn about:
The changing threat landscape;
Common approaches to Web security;
Advantages to an always-on security approach.