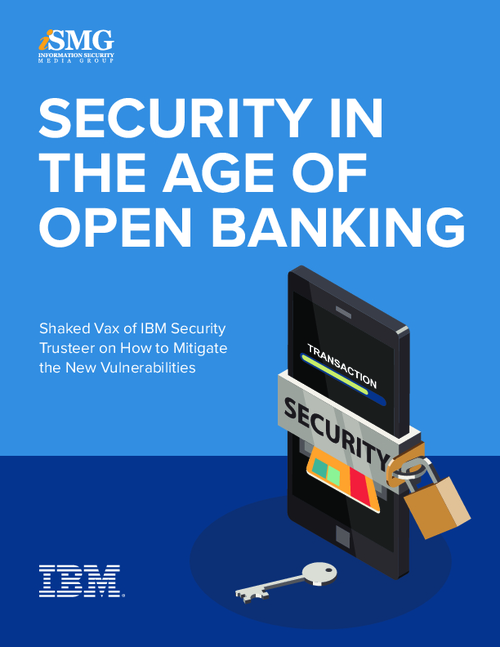 It's the age of open banking, and that means changes for banking institutions and their customers - as well as for fraudsters. Just as open banking era makes business easier for customers, it also enables new opportunities for cybercriminals.
Download this eBook interview transcript and learn about:
What open banking means for institutions, customers and fraudsters;
New vulnerabilities that arise because of open banking;
How evolving regulatory mandates also influence cybersecurity response.