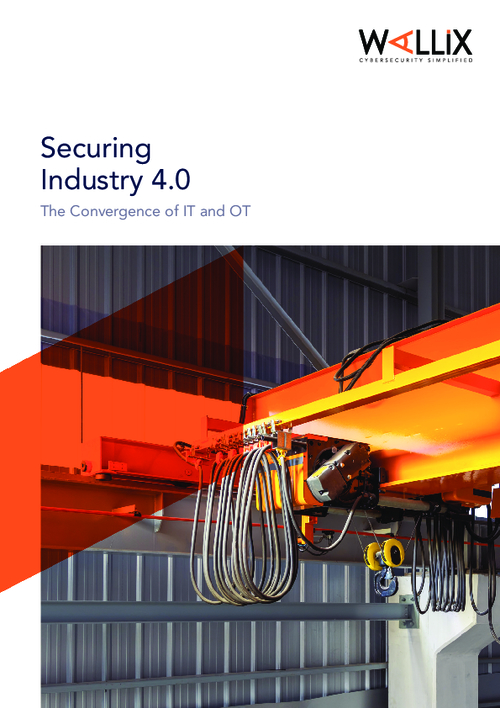 Developed as a means of providing remote universal access to OT systems, SCADA systems are a kind of central nervous system for industrial plants.
Supervisory computers and sensors from PLCs (Programmable Logic Controllers) and RTUs (Remote Terminal Units) feed data back to the SCADA system which monitors and controls the processes of these devices, visualizing behavior and performance for human attention.
View this guide to gain further insights into:
Global case study examples of risks and vulnerabilities in OT systems, with breakdown of solutions;
The commonality between ICS and SCADA, in both vulnerabilities and application;
Insights and relevancy of SCADA and accompanying areas, in relation to the NIS2 directive.