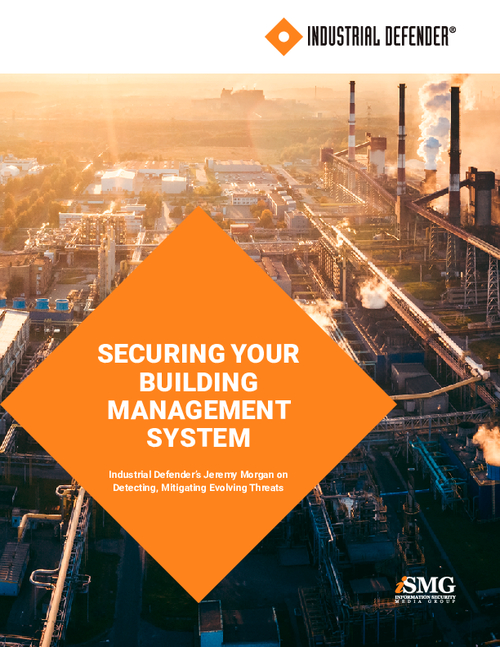 With all the talk of sophisticated adversaries and evolving threats to users and devices – what about threats to building management systems? Jeremy Morgan of Industrial Defender discusses this threat landscape and the role of automated tools to defend it.
Morgan, a principal risk and solutions consultant, says the key threats are from third parties and insiders. "It's not a new theme," he says. "Cybercriminals are locking people in buildings or locking people out of buildings. They're destroying HVAC systems."
In an interview with Information Security Media Group, Morgan discusses:
Emerging cyberthreats to building management systems;
Gaps in current defenses;
The role of automation in detection and response.