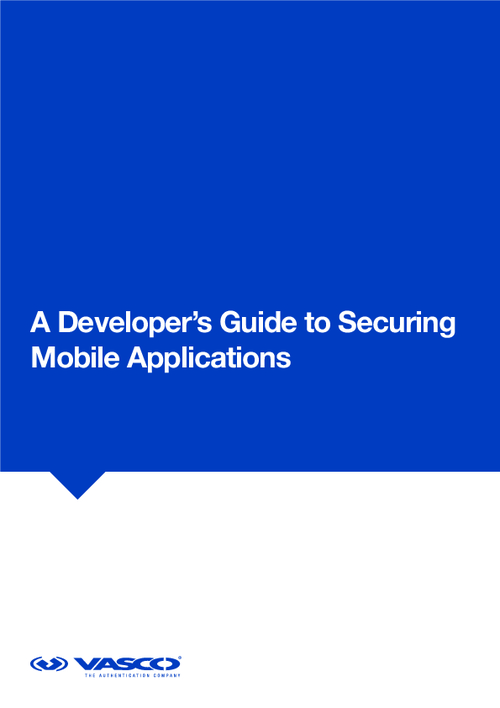 Consumers want to use mobile for everything from banking to shopping to gaming. However, mobile is notoriously flawed when it comes to security measures. As you bring your services into the mobile ecosystem, there's great potential for expanding your business, but also great potential for threats - to your organization as well as to your customers.
Download this whitepaper and learn:
The risks and challenges of today's mobile application ecosystem;
How to develop an application security strategy that strengthens protection, reduces risk, and improves user experience;
Ways to meet the growing demands of the new mobile galaxy.