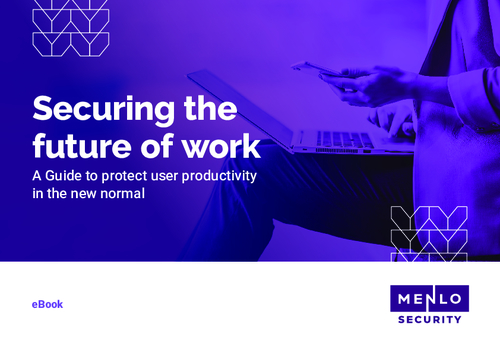 For most knowledge workers around the world, commuting to an office has become a thing of the past. Even before the COVID-19 global pandemic, the remote workforce's percentage had been trending up due to the combination of globalization, cloud transformation, convenience, and new progressive work policies. Recent events have accelerated the trend, with little sign that things will ever return to normal.
These remote workers need reliable, secure access to the corporate and Internet resources they use to stay productive away from the office. This includes secure access to Software as a Service (SaaS) platforms, as well as enterprise applications behind the corporate firewall.
Download this guide to learn about:
How working from home is the new normal;
Why remote workers pose a great security risk;
Existing security solutions pose network performance issues;
Delivering security without compromise to the new workforce;
The four steps to deploying a cloud-based SWG for remote workers.