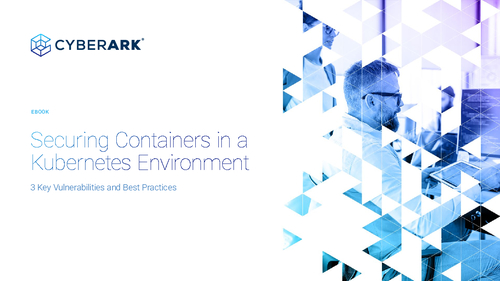 In today's rapid pace of digital business, developers are being asked to work faster and with more agility than ever before to shorten delivery cycles and quickly adapt or respond to new requirements.
Containers help development teams automate manual work when it comes to building and deploying applications, allowing them to achieve a higher utilization of resources and better scalability, all while also requiring less downtime. When building using containers, a container orchestration platform is often required to further automate processes and remove manual workflows around deploying and managing containers. Within the world of container orchestration platforms, Kubernetes is incredibly popular.
In this eBook, we will cover the three main areas of vulnerability within a containerized environment like Kubernetes, followed by a list of best practices to share with your development team.