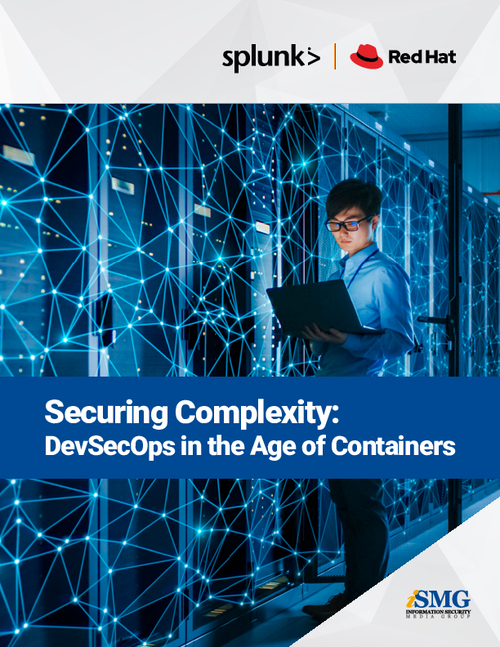 Acceleration to the cloud is affecting all industries as organizations take advantage of the flexibility, efficiencies and security benefits of being able to hyperscale their abilities to elastically spin up large-scale environments in seconds. But these new cloud-native and hybrid cloud environments, which use containers and serverless applications, result in immense operational complexity, opening up new cyberattack vectors and security risks.
To reduce the opportunities for attackers, security teams need visibility across their entire tech stack – from on-premises infrastructure to cloud environments.
A culture change is also needed when integrating DevOps and SecOps in line with the "shift left" concept of including security early in software design and development.
Download this whitepaper to learn more about:
Securing the increased complexity of hybrid cloud environments
Coherent application visibility and management
How to align and Integrate Security With the DevOps Workflow