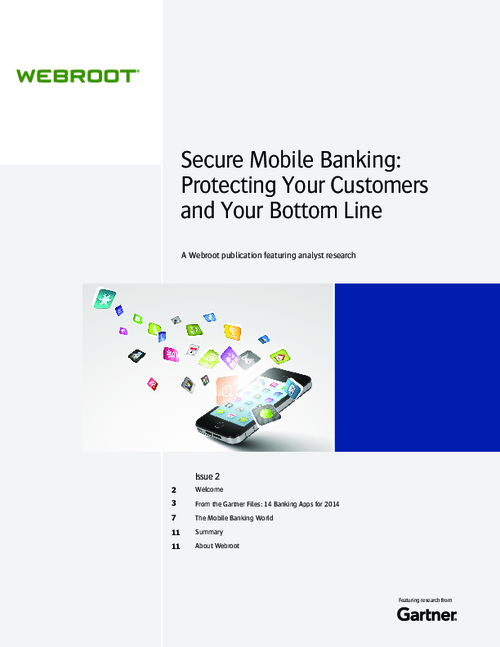 Mobile banking apps continue to gain in popularity, and the time has come to refine the mobile banking experience. This includes addressing the security concerns of banking customers who remain fearful of using those apps, despite their convenience. Whether you are tasked with network security, fraud management, or promoting mobile banking, this brief will offer strategies to improve the user experience by segmenting the functionality of apps, and present a simple, yet powerful solution to securing mobile banking.
Banking apps have past the introduction stage and are ready for refinement, according to Gartner's Kristin R. Moyer and Stessa Cohen. Regardless of how banking apps are optimized, security remains the biggest risk to maximizing app use. Increasing mobile banking app security is attainable, and the retention and operational cost savings should make it a priority.
This white paper provides an overview of:
Preventing fraud begins with knowing your customer. Multi-factor authentication is key to a successful mobile security strategy;
Real-time, contextual threat intelligence is required to address the variety and evolution of mobile malware;
In July 2014, the Webroot Mobile Threat Research team had 11 million apps under review, only 45% of which are Trustworthy or Benign.