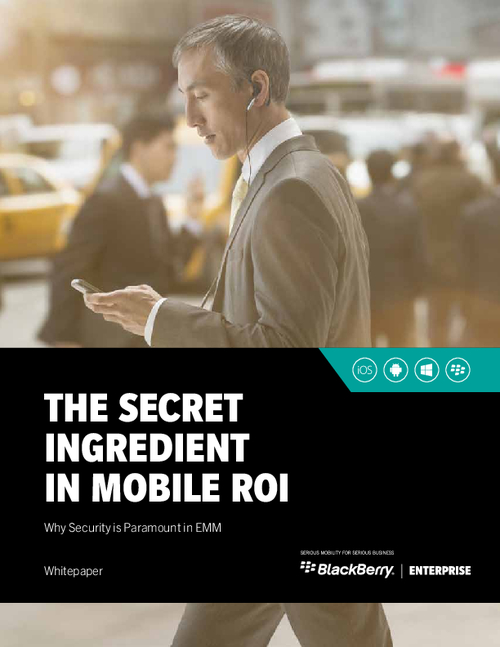 If you're in IT, whatever your role or seniority level, you know that security matters in Enterprise Mobility Management (EMM). And you don't need another reminder: they spring up every time you catch up on industry news. Another breach. Another hack. Another brand struggling to minimise the damage. You hope it never happens on your watch. But hope isn't enough, so you work hard to make sure. And yet those nagging questions keep re-surfacing: Have we done everything we can? Where's the weak link in our chain? What's the worst that could happen - and will it?
Download this white paper to explore:
What mobile security should enable for business decision-makers;
Leveraging security to create value for end users;
What security can enable for operations;
What the right security does for business leaders.