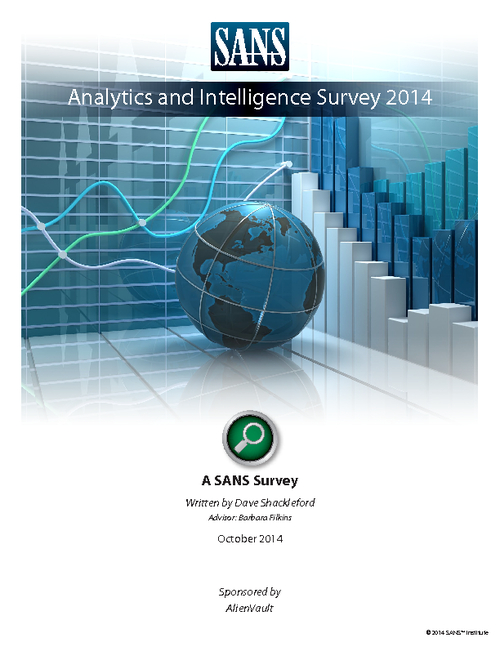 Based on the results of this year's survey, there are several key takeaways for the security community. The use of analytics and threat intelligence to ferret out complex and stealthy threats from advanced attackers and insiders is improving security for some; automation is improving; and intelligence providers are also helping with the tricky problems of correlating event and threat intelligence data for their customers. Overall, these tools and services are providing value to consumers, and they should continue to improve response and visibility over time.
Download this survey to learn:
Key challenges to effective attack detection & response;
How big data is impacting security intelligence;
Strategies to improve security visibility.